Implementation Workshop AIAG & VDA FMEA 1st Edition in United Kingdom
Automotive
Implementation Workshop AIAG & VDA FMEA 1st Edition
Failure Mode and Effects Analysis (FMEA) is a team-oriented, systematic, qualitative and analytical method intended to evaluate the potential technical risks of failure of a product or process.
Why should you attend?
This training is designed to addresses each of the 7 stages of the construction phase and risk assessment (high, medium, low) and explains how to use the method to implement AIAG & VDA FMEA, with practical exercises. By participating in this workshop you will acquire the knowledge necessary to implement FMEA according to AIAG & VDA FMEA Handbook 2019.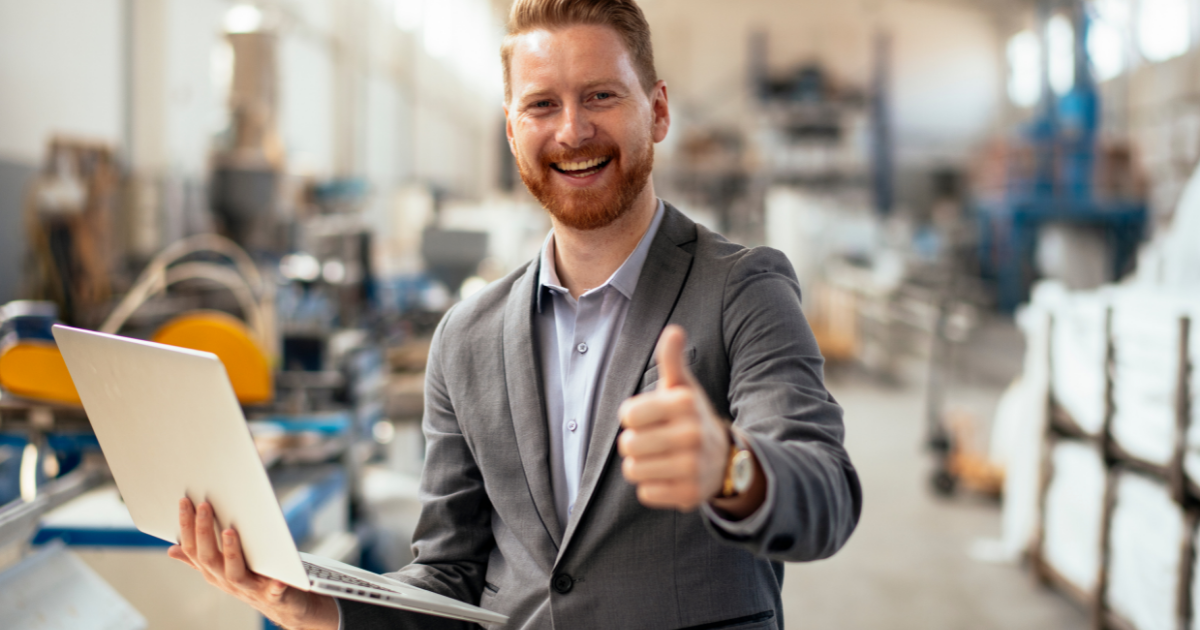 Failure Mode and Effect Analysis (FMEA)
Manufacturers consider different types of risk including technical risks, financial risks, time risks, and strategy risks. The FMEA is used for analyzing the technical risks to reduce failures and improve safety in the products and processes.
The objective of FMEA is to identify the functions of a product or steps of a process and the associated potential failure modes, effects and causes. Furthermore, it is used to evaluate the whether prevention and detection controls already planned are enough, and to recommend additional actions. The FMEA documents and track actions that are taken to reduce risk. The FMEA methodology helps engineers prioritize and focus on preventing product and/or process problems from occuring.
There are two main approaches to FMEA: the analysis according to product functions (Design FMEA) or according to process steps (Process FMEA). In contrast to the Design FMEA (DFMEA), which analyzes the failure possibilities that may be created during the design phase of the product, the Process FMEA (PFMEA) analyzes the potential failures of manufacturing, assembly and logistical processes to produce products which conform to the design intent.
Transition to AIAG & VDA FMEA 1st Edition 2019
According to AIAG & VDA FMEA Handbook, 1st Edition 2019 - the organization should plan the transition from the previous FMEA edition to the new AIAG & VDA FMEA. New projects schould follow the AIAG & VDA FMEA 1st Edition 2019 method. The transition date and project milestone after which new projects follow AIAG & VDA FMEA 1st Edition should be defined by the company taking into consideration Customer Specific Requirements.