Big Data Foundation™ in United Kingdom
Cloud Credential Council (CCC)
Big Data Foundation™
The Cloud Credential Council (CCC) Big Data Foundation™ certification is essential for anyone interested in gaining the Big Data knowledge required to create value in real-world applications.
Why should you attend?
This is a fundamental course with practical exercises designed to provide you with hands-on experience in two of the most popular technologies in Big Data processing – Hadoop and MongoDB.
Representing a revolution in the field of IT, data analytics has become an absolute necessity for organizations seeking to gain a competitive edge. Amazon, GE, American Express and Netflix are only some of the few major names investing in this field so as to harness the power of data. A great return of investment has been reported as the result of the automation of processes and the insights acquired.
Data in itself is not important. It's what organizations do with it that matters. Unfortunately for many organizations, however, there's a limited amount of professionals acquainted with the field who are adequately prepared to implement their knowledge and help organizations grow.
By attending you get :
Gain an industry-recognised certification

LIFETIME access to the materials and certification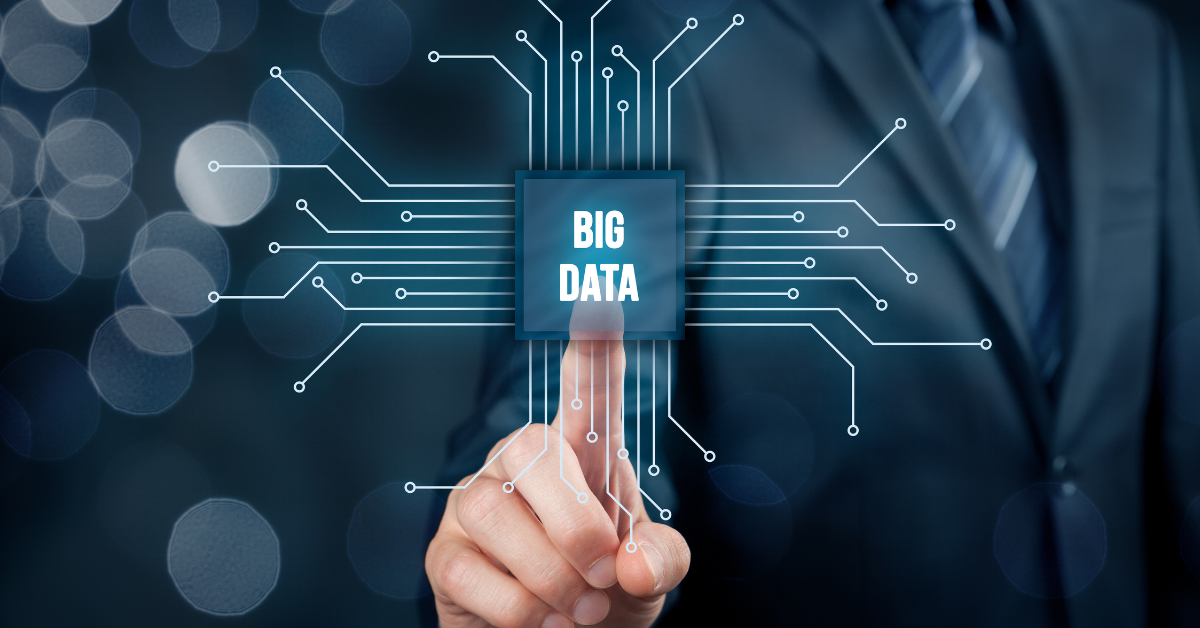 CCC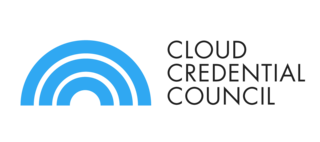 Course Information
The industry-recognized CCC Big Data Foundation gives learners the opportunity to practice the installation of Hadoop and MongoDB through hands-on lab exercises. The exercises expose you to real-life Big Data technologies with the purpose of obtaining results from real datasets. This practical knowledge is sure to help you jump start your Big Data journey.
Once the certification exam is passed, you are awarded a diploma and digital badge officially recognizing you have achieved the CCC Big Data Foundation certification and are now a member of the Cloud Credential Council's global community.
Learning Objectives
Once you become CCC Big Data Foundation-certified, you will be able to:
Explain Big Data, its origin, and its characteristics

Discuss the tools applicable to Big Data processing

Explain data mining

Discuss the popular Big Data technologies – Hadoop and MongoDB

Discuss the Big Data projects and the main players involved

Identify and obtain relevant datasets when looking at a business problem

Install and manage Big Data processing environments based on Hadoop or MongoDB at a departmental level
Requirements
Possessing intermediate to advanced programming, system administration, or relational database skills is recommended but not required for the completion of the certification.
Target Audience
The following departments benefit from CCC Big Data Foundation-certified professionals:
Administrative/Management

Customer Service

Finance & Accounting

Human Resources

Marketing & Sales

Operations

Research & Development

Other
CCC Big Data Foundation jobs include:
Accounting Managers

Application Developers

Business Analysts

CXO's, Board Members, & Business Operation Heads

R&D Department Managers

Finance Specialists

IT Architects

Marketing Experts

Software Engineers

System Administrators

Technology Enthusiasts

Technical Recruiters

Technical Support Specialists
Course Agenda
Module 1: Course Introduction
Let's Get to Know Each Other
Course Learning Objectives
Course Agenda Activities
Exam
Course Book
CCC – Accreditor of the Course
Certification Value
Module 2: Big Data Fundamentals Overview
Big Data – History, Overview and Characteristics
Big Data Technologies – Overview
Big Data Success Stories Big Data – Privacy and Ethics
Big Data Projects
Module 3: Big Data Sources
Enterprise Data Sources 30
Social Media Data Sources 34
Public Data Sources
Module 4: Data Mining: Concepts and Tools
Data Mining – Introduction
Data Mining – Tools
Module 5: Big Data Technologies – Hadoop
Hadoop Fundamentals
Install and Configure
MapReduce
Data Processing with Hadoop
Module 6: Big Data Technologies – MongoDB
MongoDB Fundamentals
Install and Configure Document Databases
Data Modeling with Document Databases
Exam Preparation Guide
Qualification Learning Objectives
Learning Level of the Syllabus
Certification
Exam Instructions
Tips for Exam Taking
Specifications
This product is delivered as a voucher. After ordering, the voucher(s) will be available in your Dashboard.
Type: Learner Material
Delivery:Self Paced
Level:Foundation
Format:Digital
Language:English
Duration:240 minutes
Exam details
Delivery: Online
Format: Closed Book
Proctoring: Web proctored
Duration: 60 minutes (15 minutes additional for non-native English Speakers)
No. of Questions: 40 simple multiple choice
Pass Grade: 65%
The examination fee is included in the course price