VDA 6.3 Process Audit in United Kingdom
Automotive
VDA 6.3 Process Audit
VDA 6.3 is a Guideline by the VDA that provide requirements for a structered and organized Process Audit
VDA 6.3 Process Audit Course Objectives
VDA 6.3 Process Audit course is designed to introduce the process audit guideline and help you to:
demonstrate an ability to follow and complete all the steps for an Effective Process Audit;

understand the Process Audit process;

understand the linkage between Process Audit, Flow Chart, P- FMEA, Control Plan and other Quality Management System Documents;

implement and use the Documents related to Process Audit;

prepare, perform and complete an entire process audit at various stages of the production process in the automotive industry according to VDA 6.3 requiremennts.
VDA 6.3 Process Audit course will develop the knowledge and skills necessary to conduct a process audit and evaluate data in order to assure a high quality level .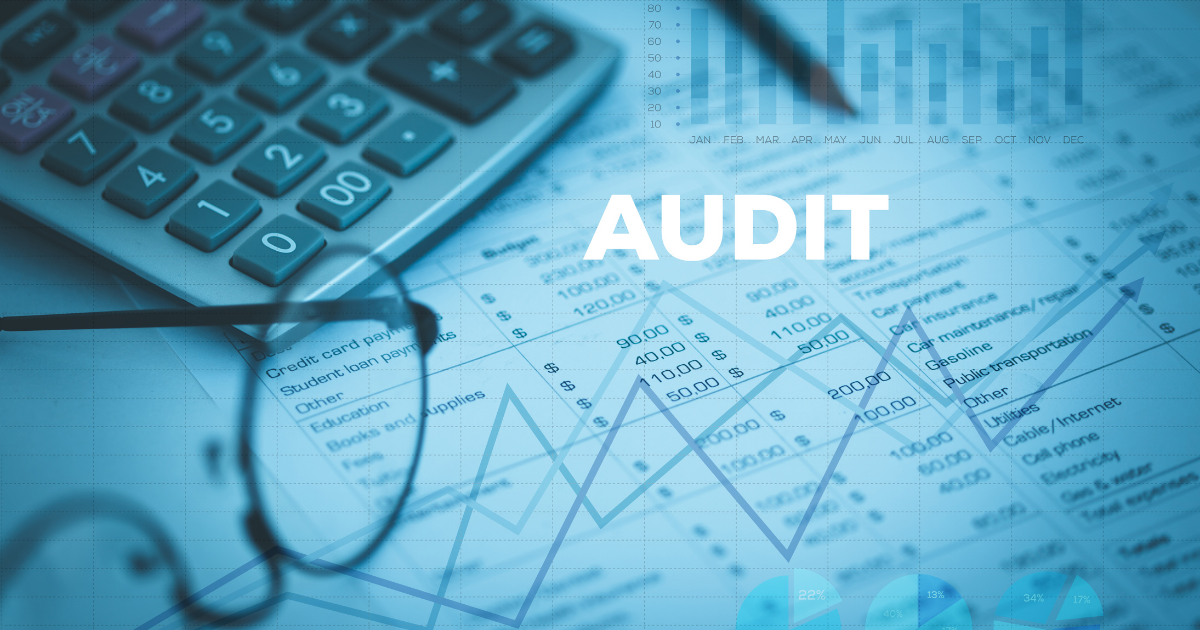 Who should attend the VDA 6.3 Process Audit Course?
The course is designed for :
- Quality Assurance Enginers;
- Quality System and Process auditors;
- Process engineers that are assigned responsibility for leading quality and productivity improvement.
According to VdA 6.3 , for Internal process auditors is required: Evidence of specialised training
Successful participation in a VDA 6.3 training
What you will learn ?
Understanding the Process Audit

The Audit Process according to VdA 6.3

Audit Program

Audit Preparation

Execution & Assessment for each element process from P2 toP7 and P1 –

Potential analysis
Process Audit course is developed according to third edition of VDA Volume 6 Part 3 – Process Audit, including IATF 16949 requirements for process auditors and audit. Process Audit according to VdA 6.3 requirements Course is a 2 days training providing to participants tools and techniques to assure an effective Process Audit , identification, evaluation of possible problems, so that participants can bring better value to the organizations and customers.