ISO 20000 IT Service in United Kingdom
Quality and Service Management
ISO 20000 IT Service
If you are eager to take your expertise one step further, PECB has the right training for you. Learn more about service management through the PECB ISO/IEC 20000 training course.
ISO 20000 IT Service Trainings
PECB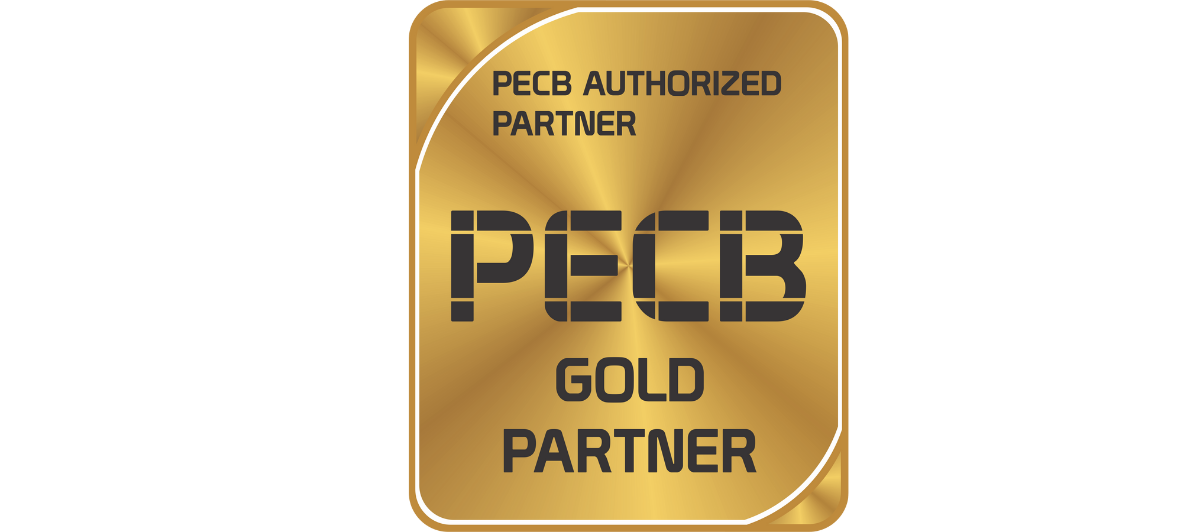 What is ISO/IEC 20000?
The ISO/IEC 20000 is recognized as the first international standard for service management, which states the requirements for the service provider to plan, establish, implement, operate, monitor, review, maintain, and improve an SMS.
The standard includes two main parts which enable service providers to identify methods to develop the quality of the services they deliver to their clients, both internally and externally whereby,
Part 1 specifies the requirements for developing and implementing a service management system and
Part 2 includes guidance on the application of service management systems within the scope of ISO/IEC 20000-1.
Why is IT service management important for you?
Build up your skills and help your organization to successfully undergo the ISO/IEC 20000 procedures and the implementation of an effective service management system. When implementing an effective ISO/IEC 20000 you demonstrate your ability to design, deliver and improve services. The ISO/IEC 20000 certificate demonstrates your determination to achieve an advanced level of professionalism and trustworthiness.
Benefits of ISO/IEC 20000 IT service management
The benefits that you will gain upon the successful completion of one of the ISO/IEC 20000 training courses include the following:
Improved credibility
Increased client satisfaction
Increased comprehension of business objectives
Improved brand reputation
Development of new capabilities
Leveraged ITIL experience
Increased ability to plan and control
Reducing response time
Decreased incidents
Creates a culture of continuous improvement
Gain competitive advantage