ISO 27002 Information Security Controls in United Kingdom
Information Security
ISO 27002 Information Security Controls
Learn more about the Information Security Management System through attending the PECB ISO/IEC 27002 training courses. By clicking in one of the options below, you can find the training that best suits to you and your career.
ISO 27002 Information Security Controls Trainings
PECB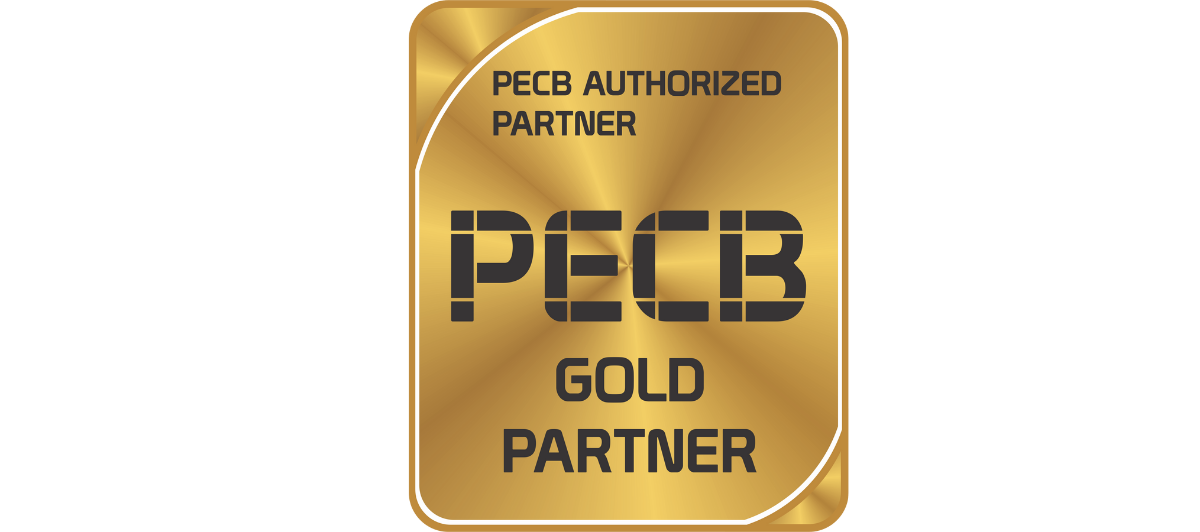 What is ISO/IEC 27002?
ISO/IEC 27002 is an international standard that gives guidelines for the best Information Security management practices. These management practices will help your organizations to build confidence in their inter-organizational activities and implement a suitable set of controls, including policies, processes, organizational structures and software and hardware functions.
This standard is a generic document used as a reference for selecting controls within the process of Information Security Management System implementation. ISO/IEC 27002 is intended to be used by all types of organizations, including public and private sectors, commercial and non-profit and any other organization which faces information security risks.
Why is ISO/IEC 27002 important for you?
ISO/IEC 27002 training is essential as it will provide you with the fundamental guidelines that will help you initiate, implement, maintain and improve Information Security Management in an organization. The controls that are listed in the standard are projected to help you identify and address the specific requirements in a formal risk assessment approach. ISO/IEC 27002 training will enable you to obtain the necessary knowledge to assure organizations that valuable information assets are protected with an international recognized standard. The benefits stated above, are valid to organizations to all levels of maturely security, and not only to large organizations.
Benefits of ISO/IEC 27002 Certification
Understood the implementation of Information Security controls by adhering to the framework and principles of ISO/IEC 27002
Understood the relationship between the components of Information Security controls, including responsibility, strategy, acquisition, performance, conformance and human behavior
Gained the necessary skills to support an organization in implementing and managing ongoing Information Security controls based on ISO/IEC 27002
The ability to perform periodic risk assessment in an organization
The ability to help organizations improve the Information Security posture
The ability to draft and implement cost optimization strategies