VDA 6.5 Product Audit in United Kingdom
Automotive
VDA 6.5 Product Audit
VDA 6.5 is a Guideline by the VDA that provide requirements for a structered and organized Product Audit process.
VDA 6.5 Product Audit Course Objectives
The Product Audit course is designed to introduce you in the product audit and help you to:
demonstrate an ability to follow and complete all the step for an Effective Product Audit;

understand the Product Audit process;

understand the linkage between Product Audit, FMEA, Control Plan and other Quality Management System Documents;

implement and use the Documents related to Product Audit Process;

prepare, perform and complete an entire product audit at various stages of the production process in the automotive industry according to VDA 6.5 requirements;
VDA 6.5 Product Audit course will develop you the knowledge and skills necessary to conduct a product audit and evaluate data in order to assure a high quality level .
VDA 6.5 Product Audit course provides to participants tools and techniques to assure an effective Product Audit , identification, evaluation of possible problems, so that participants can bring better value to the organizations and customers.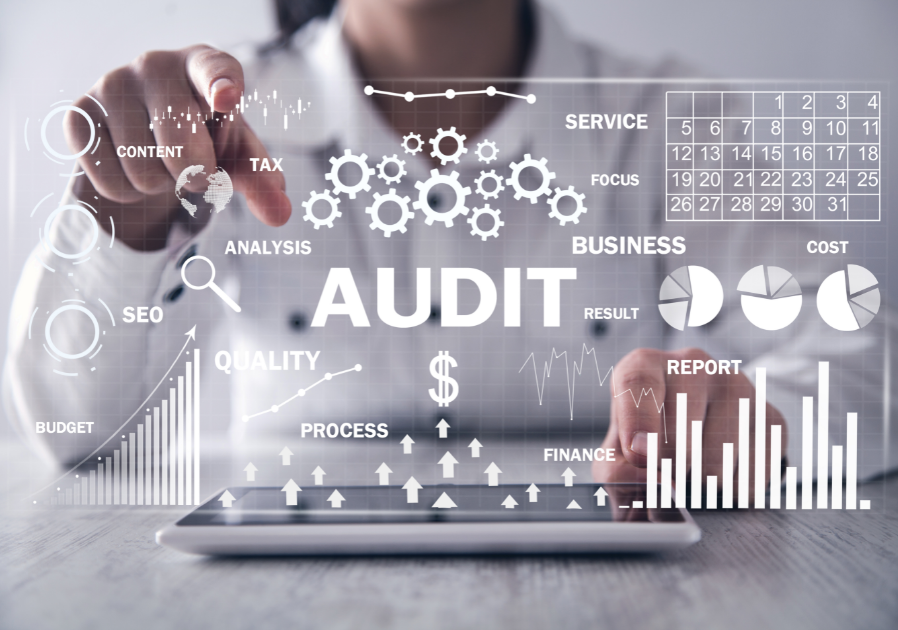 Who should attend the VDA 6.5 Product Audit course?
The course is designed for:
- Quality Assurance Enginers;
- Quality System and Product auditors;
- Process engineers that are assigned responsibility for leading quality and productivity improvement.
What you will learn?
Understanding the Product Audit and its Uses

The Audit Process

Audit Program

Audit Preparation / Execution

Assessment
VDA 6.5 Product Audit course is developed according to third edition of VDA Volume 6 Part 5 – Product Audit, including IATF 16949 requirements for product auditors and audit.