Cybersecurity Foundation in United Kingdom
Cybersecurity
Cybersecurity Foundation
Introduction to cybersecurity. The fastest way to stay up to date with information security and understand the basics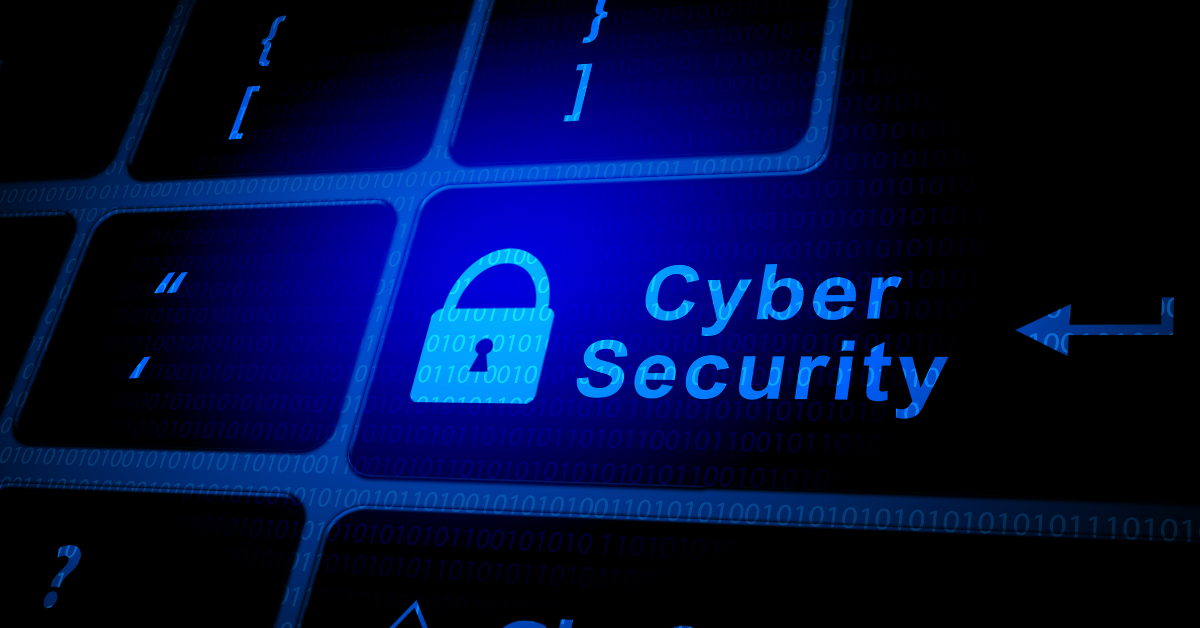 Why should you attend?
To protect the integrity of your organization / company's networks, programs, and data from cyberattacks, damage, or unauthorized access through the use of special techniques and procedures. and can help with risk management. In short, the course will help you improve your online security and keep you up to date with the types of cyber attacks such as ransomware, MitM, DoS, CSS, phishing, etc. The course also covers a wide range of security topics.
Who should attend?
Professionals who want to understand the essentials of the basics of information security and the basics of risk management.
Those who want to start a career in Cybersecurity and need training / certification.
Managers
Prerequisites
There are no prerequisites for attending this course
Learning objectives
Introduction to technical terms and basic concepts
Analysis of the types of cyber attacks
Introduction to the basics of cybersecurity
Understand that you adhere to basic data security principles
Learn what common threats are and what tools are available to prevent attacks
Understand basic cryptographic processes, principles, and applications
Educational approach
Management of access services and accounts
Installation, configuration, security devices and wireless and physical access security
Implementing secure, embedded and mobile host systems, as well as secure network access protocols
Explain the concepts of risk management and disaster recovery
Summary of secure application development concepts
Explaining the concepts of organizational security
Examination
You can take the exam from almost anywhere you want. A computer, a webcam and an internet connection are all you need to take the next step in your career and get certified.
The final examination is conducted exclusively online
The exam will be a grid with 20 questions and will be a Close book
The duration of the exam is 60 minutes
General information
If you do not pass the exam, you can resume the exam within 12 months free of charge.
The course fee includes:
Training materials
Licensed course support, exercises
Certificate of completion