MSA - Measurement System Analysis in United Kingdom
Automotive
MSA - Measurement System Analysis
Measurement data are used more often and in more ways than ever before.
What is Measurement System?
Measurement System is the collection of instruments or gages, standards, operations, methods, fixtures, software, personnel, environment and assumptions used to quantify a unit of measure or fix assessment to the feature characteristic being measured; the complete process to obtain measurements. Measurement data are used more often and in more ways than ever before. For instance, the decision to adjust a manufacturing process is now commonly based on measurement data. Another use of measurement data is to determine if a significant relationship exists between two or more variables.
An Measurement System Analysis is a statistical tool used to determine if a measurement system is capable of precise measurement.
When to Use It?
On the critical inputs and outputs prior to collecting data for analysis.

For any new or modified process in order to ensure the quality of the data.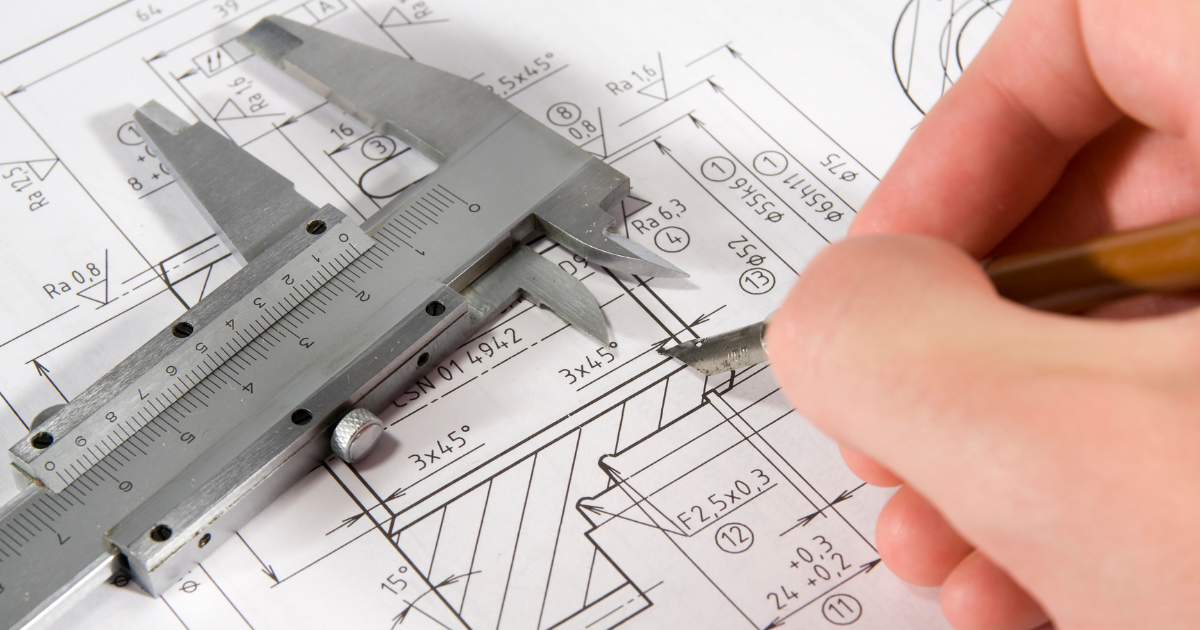 Measurement System Analysis course objective
To provide a fundamental understanding of the language that guides MSA studies.

To use MSA studies to determine where measurement processes require improvement to assess special characteristics.

To achieve robust capable measurement processes for special characteristics.
Who Should be involved in Measurement System Analysis?
Everyone that measures and makes decisions about these measurements should be involved in the MSA.
Virtual Classroom Technical Requirements
To access a virtual classroom you must have the following:
PC or laptop with internet access
microphone and speaker (headset recommended)
webcam