CCC Artificial Intelligence Foundation™ in United Kingdom
Cloud Credential Council (CCC)
CCC Artificial Intelligence Foundation™
Develop a basic understanding of AI concepts to gain the ability to improve and make a difference in your workplace.
CCC Artificial Intelligence Foundation™ Trainings
CCC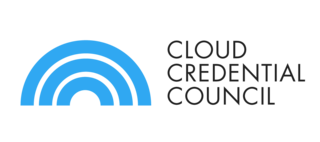 What is the CCC Artificial Intelligence Foundation™ certification?
The CCC's Artificial Intelligence (AI) Foundation™ course provides an overview and insight into the critical emerging technology of Artificial Intelligence to organizations and individuals around the world.
CCC certified professionals make an actual difference and help their organizations drive change. They stand out from their peers with verifiable skills and credentials.