Blockchain Foundation™ in United Kingdom
Cloud Credential Council (CCC)
Blockchain Foundation™
The Cloud Credential Council (CCC) Blockchain Foundation™ certification is designed to provide candidates a well-rounded understanding of blockchain concepts required to help strengthen organizations' competitive advantage
Why should you attend?
The Cloud Credential Council (CCC) Blockchain Foundation™ certification provides an overview of blockchain technology and cryptocurrencies while covering the potential for blockchain applications to solve real business problems.
Blockchain is proving itself to be more than a mere fad as its effective adoption becomes progressively widespread. Amazon, Facebook, Google, Intel, and Samsung are only a few of the major organizations already actively exploring blockchain. Many companies using blockchain are not technology companies. Embracing this technology has allowed organizations of different sizes and industries to speed up their business processes, increase transparency and earn high profits in the process.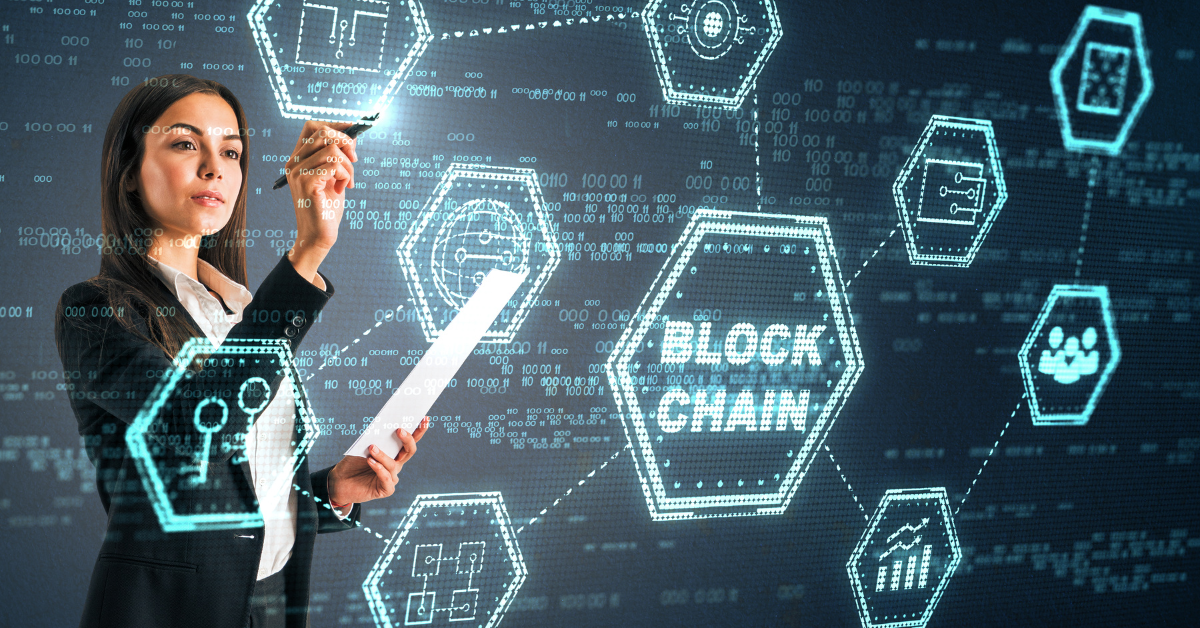 CCC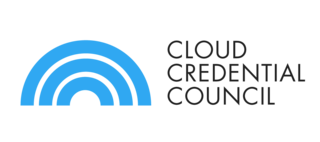 Course Information
The industry-recognized CCC Blockchain Foundation provides various practical exercises that allow you to experience two of the most popular cryptocurrencies – Bitcoin and Ethereum. The course's exposure to real-life blockchain and crypto trading ensures the knowledge you gain is ready to be implemented.
Once the certification exam is passed, you are awarded a diploma and digital badge officially recognizing you have achieved the CCC Blockchain Foundation certification and are now a member of the Cloud Credential Council's global community.
Target Audience
The following departments benefit from CCC Blockchain Foundation-certified professionals:
Administrative/Management

Finance & Accounting

Legal

Marketing & Sales

Operations

Research & Development

Other
CCC Blockchain Foundation jobs include:
Accountants

Consultants & Service Providers

CXO's, Board Members, & Business Operation Heads

Developers

Investment Bankers & Advisors

IT Architects

Legal Consultants

Marketing & PR Professionals

Project Managers

Quality Engineers

Security Professionals / Administrators

Supply Chain Managers

Technology Enthusiasts, Venture Capitalists & Investors
Learning Objectives
Once you become CCC Blockchain Foundation-certified, you will be able to:
Understand the history and origin of blockchain

Explain the features and components of the blockchain

Identify and explain different types of blockchain

Describe blockchain applications and use cases

Explain the working of blockchain technology

Describe the concept of mining and how it is done

Give an overview of crypto-economics and crypto trading

Enlist different types of cryptocurrencies

Explain the concept of Bitcoin and Ethereum

Explain Enterprise Ethereum Alliance and Hyperledger
Requirements
Possessing a basic understanding of the Internet is recommended but not required for the completion of the certification.
Course Agenda
Trail 1: Introduction to Blockchain
What is Blockchain

History and Origin of Blockchain

A Brief about Blocks and Nodes

Introduction to Nodes

Blockchain Components

Overview of Blockchain Types
Trail 2: Working of Blockchain Demystified
Working of Blockchain

Introduction to Cryptography

Introduction to Mining
Trail 3: Cryptoeconomics
Introduction to Cryptocurrency

Introduction to Crypto Trading and Cryptocurrency Exchange

Introduction to Ethereum

Smart Contract

Ethereum Virtual Machine
Trail 4: Applications of Blockchain
Applications of blockchain technology

Use cases of blockchain
Trail 5: Blockchain Consortiums
Introduction to Consortiums

Introduction to Enterprise Ethereum Alliance

What is Hyperledger?

Hyperledger Frameworks
Trail 6: Future of Blockchain
Overview of Other Blockchain Frameworks

Predicting the Future of Blockchain
Specifications
This product is delivered as a voucher. After ordering, the voucher(s) will be available in your Dashboard.
Type: Learner Material
Delivery:Self Paced
Level:Foundation
Format:Digital
Language:English
Exam details
Delivery: Online
Format: Closed Book
Proctoring: Web proctored, In-class proctored
Duration: 60 minutes (15 minutes additional for non-native English Speakers)
No. of Questions: 40 simple multiple choice
Pass Grade: 65%
The examination fee is included in the course price