CCC Internet of Things (IoT) in United Kingdom
Cloud Credential Council (CCC)
CCC Internet of Things (IoT)
Develop a base-level understanding of IoT concepts, terminology, and associated business perspectives.
CCC Internet of Things (IoT) Trainings
CCC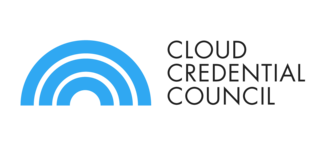 What is the Internet of Things (IoT)?
The Internet of Things is a concept that involves using the Internet to connect different devices, services, and automated systems, thus forming an object network.