ISO 20121 Event Sustainability in United Kingdom
Sustainability
ISO 20121 Event Sustainability
PECB offers ISO 20121 training courses worldwide. Join our network and grow your professional career by attending our training courses on Event sustainability Management.
ISO 20121 Event Sustainability Trainings
PECB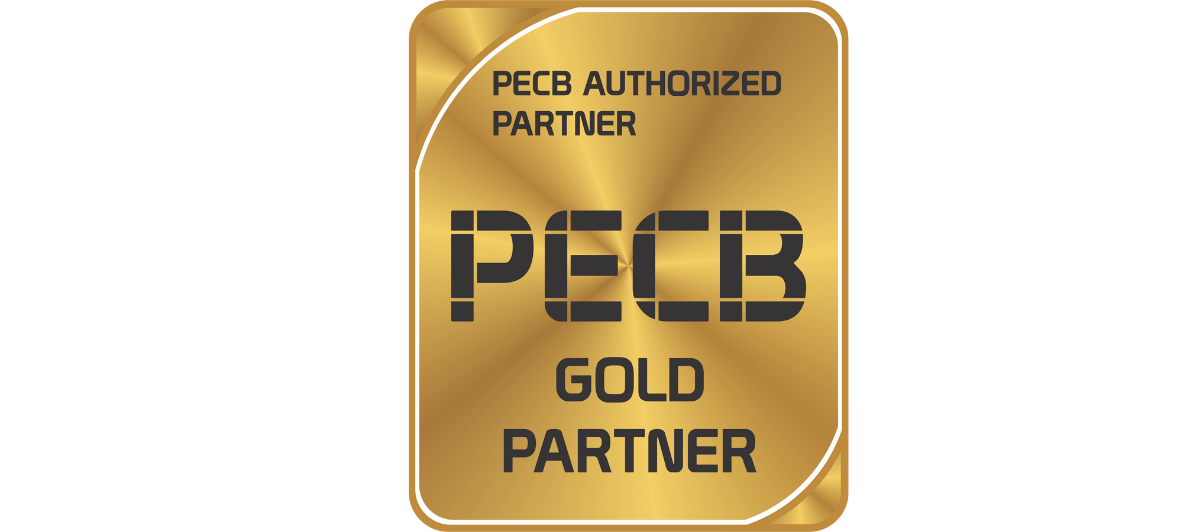 What is ISO 20121?
ISO 20121 is an international standard, which specifies the practices that organizations in the events industry need to have in place in order to improve the sustainability of their services, products and/or general activities. The standard guides organizations of all sizes in the management of social, economic and environmental impacts. While addressing these aspects, the standard also addresses every stage of the events' supply chain. Considering that the standard is flexible itself, it responds to the unique culture and nature of multiple organizations organizing the event.
Why is Event Sustainability Management important for you?
Events, whether big or small, can leave their footprints in the society and environment by generating harmful waste. By becoming ISO 20121 certified, you will be able to host the same event but with minimal risks and impacts. Moreover, you will be able to continually improve the processes and take measures earlier on rather than ad-hoc approaches when incidents occur. ISO 20121 does not only benefit the event organizers, but also the owners, workforce, supply chain, attendees and communities around.
By becoming ISO 20121 certified, you will prove to the audience that you care about the social, environmental and economic impacts while organizing events. Likewise, you will gain worldwide recognition for your sustainable services and products. This means that by obtaining an ISO 20121 certification, not only will you protect your surrounding; but you will also reduce your costs and increase your profits.
Benefits of ISO 20121 Event Sustainability Management
By becoming ISO 20121 certified, you will be able to:
Increase the profits
Reduce costs
Control the amount of waste generated/produced
Improve the image and credibility of the event
Reach a wider audience and grow your access to sponsors