ISO 55001 Foundation in Romania
Quality and Service Management
ISO 55001 Foundation
Instruirea ISO 55001 Foundation vă permite să învățați elementele de bază pentru implementarea și gestionarea unui Sistem de management al activelor (AMS) conform specificațiilor ISO 55001.
De ce ar trebui să participi?
În timpul acestui curs de formare, veți putea înțelege diferitele module ale unui AMS, inclusiv politica AMS, procedurile, măsurarea performanței, angajamentul managementului, auditul intern, revizuirea managementului și îmbunătățirea continuă.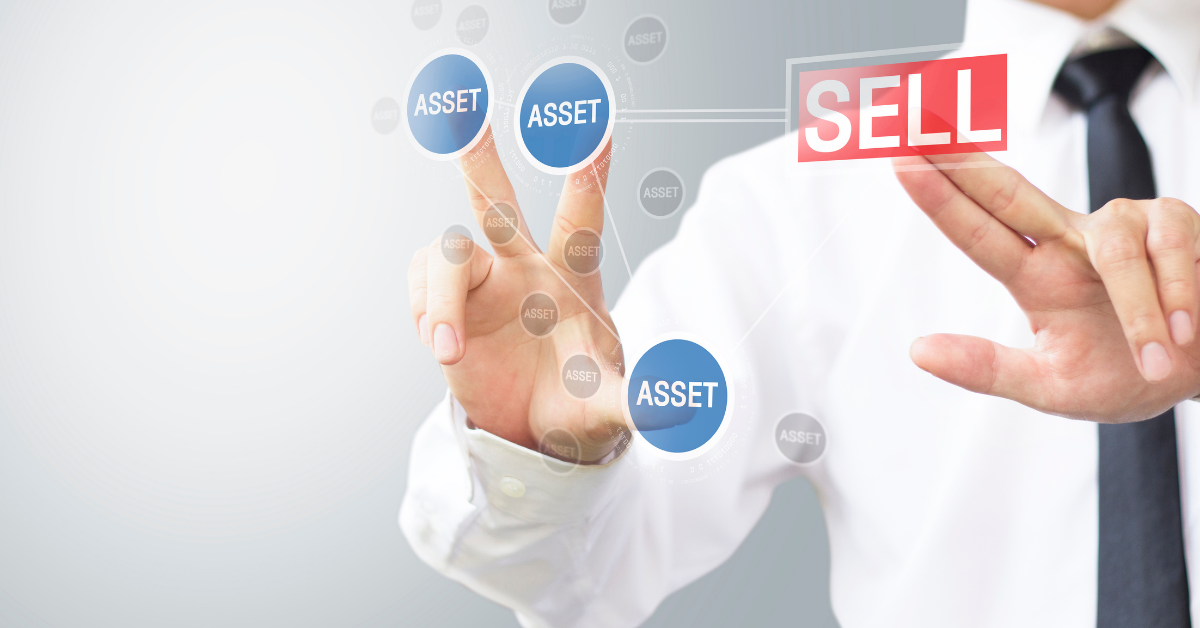 PECB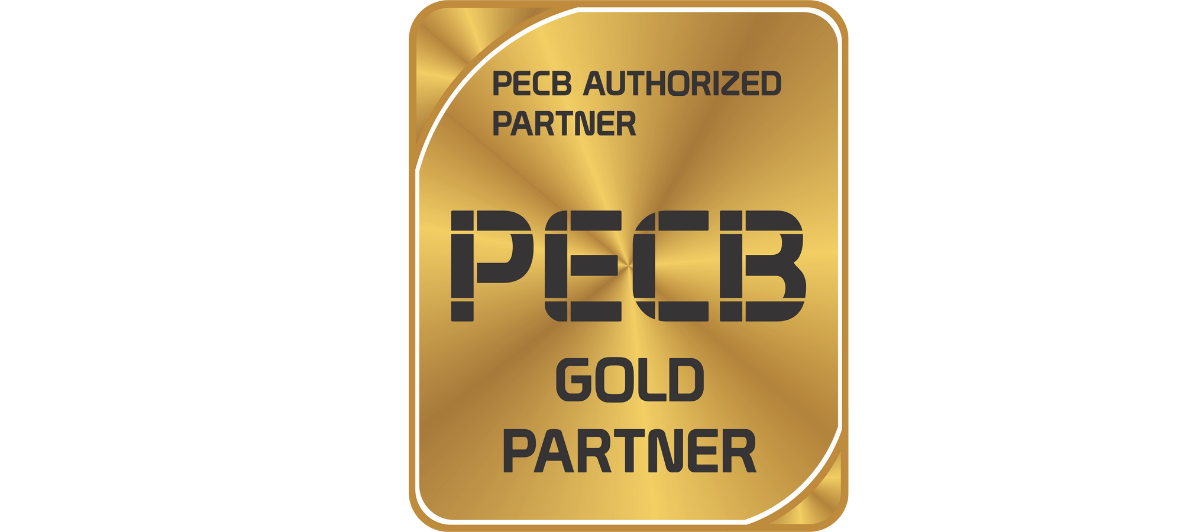 Cine ar trebui să participe?
Persoane implicate în managementul activelor
Persoane care doresc să dobândească cunoștințe despre principalele procese ale sistemelor de management al activelor (AMS)
Persoane interesate să urmeze o carieră în managementul activelor
Abordare educațională
Sesiunile de curs sunt ilustrate cu întrebări practice și exemple
Exercițiile practice includ exemple și discuții
Testele practice sunt similare cu examenul de certificare
Agenda cursului
Ziua 1: Introducere în conceptele Sistemului de management al activelor (AMS) conform cerințelor ISO 55001
Ziua 2: Cerințele sistemului de management al activelor și examenul de certificare
Examinare
Examenul "PECB Certified ISO 55001 Foundation" îndeplinește pe deplin cerințele Programului de examinare și certificare PECB (ECP). Examenul acoperă următoarele domenii de competență:
Domeniul 1: Principii și concepte fundamentale ale unui sistem de management al activelor (AMS)
Domeniul 2: Sistemul de management al activelor (AMS)
Pentru informații specifice despre tipul de examen, vă rugăm să vizitați Examination Rules and Policies.
Certificare
După finalizarea cu succes a examenului, puteți aplica pentru acreditarea prezentată în tabelul de mai jos. Pentru mai multe informații despre certificările ISO 55001 și despre procesul de certificare PECB, vă rugăm să consultați Certification Rules and Policies.
Cerințele pentru Certificarea Fundației PECB sunt:
| | | | | | |
| --- | --- | --- | --- | --- | --- |
| Acreditare | Examen | Experiență profesională | | AMMS project experience | Alte cerințe |
| PECB Certified ISO 55001 Foundation | PECB Certified ISO 55001 Foundation Exam or equivalent | Experiență de audit/evaluare în SM | Nu este necesară | Nu este necesară | Semnarea Codului Etic PECB |
Informații generale
Taxele de certificare sunt incluse în prețul examenului
Vor fi distribuite materiale de instruire care conțin peste 200 de pagini de informații și exemple practice
Se va elibera un certificat de participare de 14 credite CPD (Dezvoltare Profesională Continuă).
În cazul nepromovării examenului, puteți relua examenul în termen de 12 luni gratuit
Preturi si Date pentru Cursuri